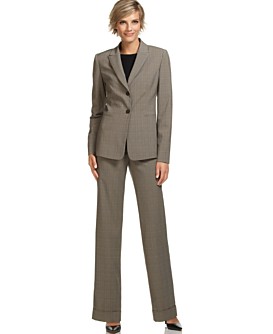 No this isn't me. Maybe I would be this thin if I was 6 ft. tall. This is kind of my look, only on a shorter chubbier level.
I am in search of the perfect accessories for my new office at work. I know I should be focusing on "the numbers" but please...............................we have to look good while we're working don't we? My office has green and yellow/gold walls with green cabinets. I am fortunate to be in a fairly new building, just a year old. I like these colorful items because they are not just pretty but they will help keep me awake. LOL These are all from Room Service Home. I will probably search some local stores for less expensive versions of these looks. How do you like them?
I'll take pictures of my office once I get it prettied up!